Welcome to the BlackRock Alumni Network
Join our community to connect with fellow alumni, gain access to exclusive content and events, and remain a part of One BlackRock.
Sign up for access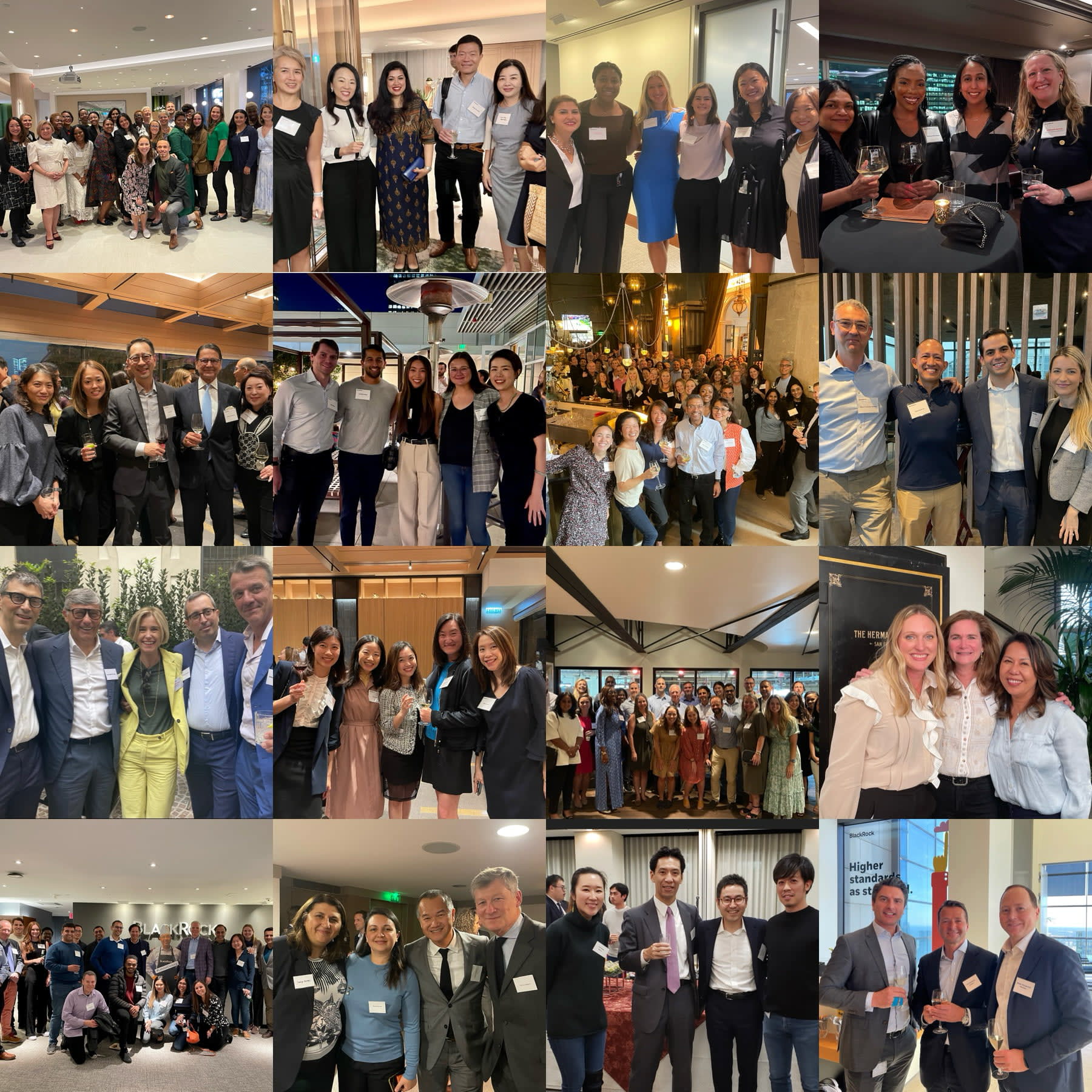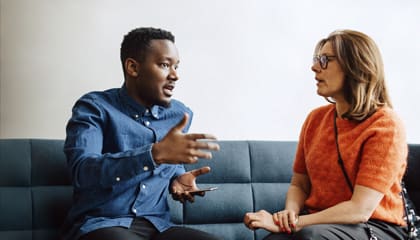 Connect
Reconnect with former colleagues and explore networking opportunities with fellow alumni who have joined our community.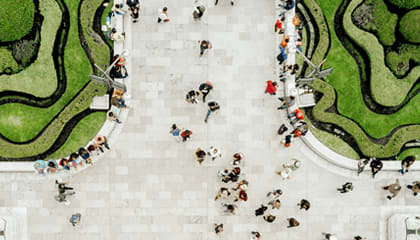 Explore
Discover global career opportunities to rejoin the BlackRock community.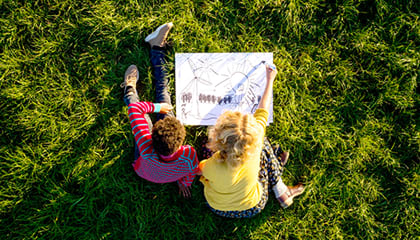 Learn
Stay up to date on how BlackRock is living our purpose of helping more and more people experience financial well-being.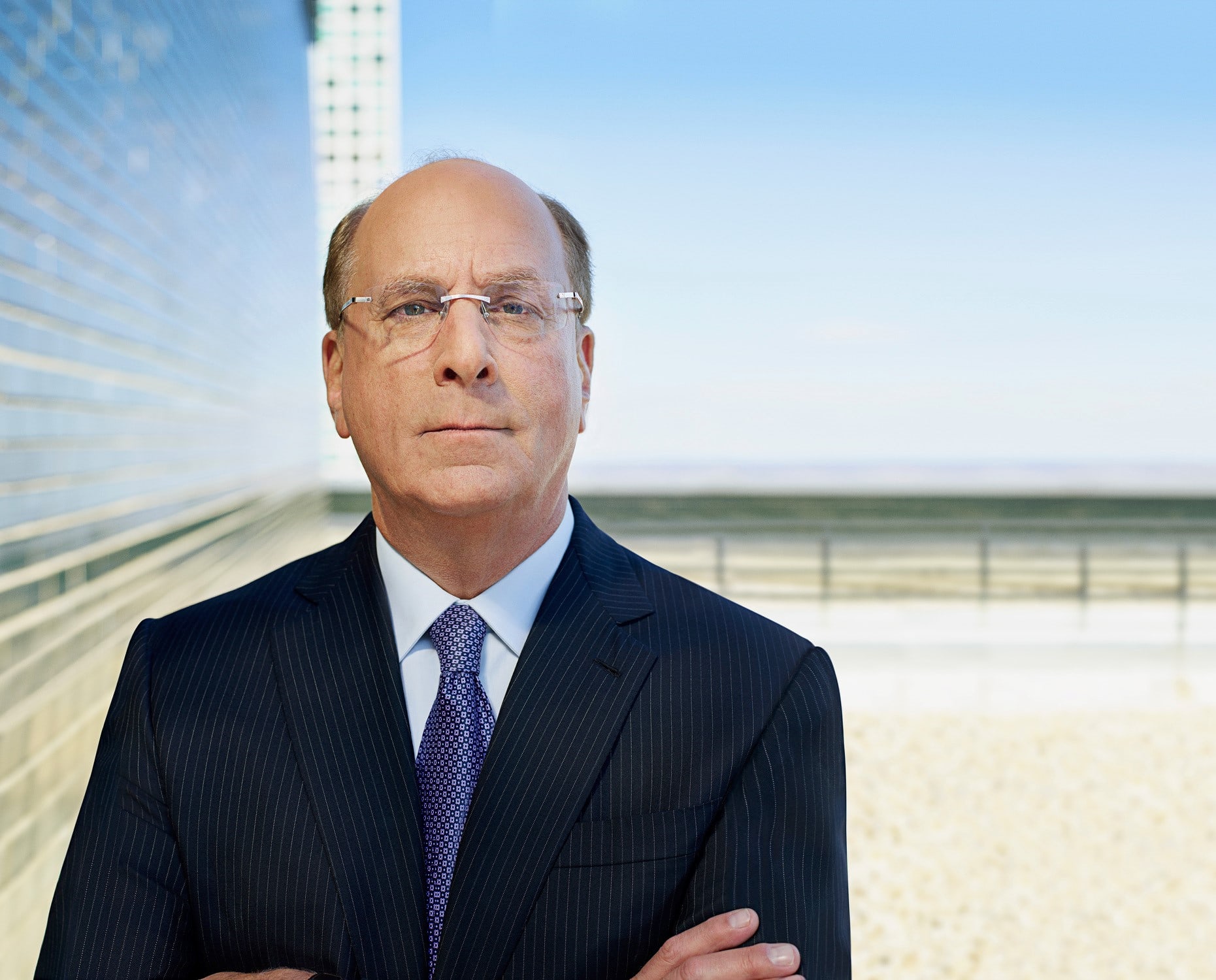 I am extremely grateful to all of our former colleagues who have contributed to making BlackRock what it is today. Our investment in our people continues with the BlackRock Alumni Network, which enables our alumni to connect with the firm and each other, explore opportunities for career development and learn more about how we continue to live our purpose every day.
"
"
- Larry Fink
Chairman and CEO, BlackRock
Meet a few of our alumni and boomerang employees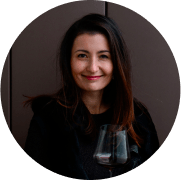 Jennifer Grancio
CEO, Engine No.1
Time at BlackRock: 19 years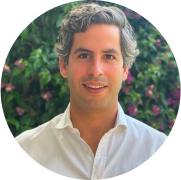 Michelle Tran
Co-Founder, NYC Fintech Women
Time at BlackRock: 7 years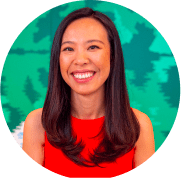 Suanjin Tan
Portfolio Manager, Singapore
Returned to BlackRock after 5 years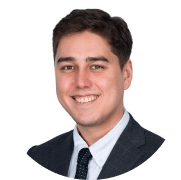 Ignacio Blanch
Head of Research and Innovation for Systematic Fixed Income
Returned to BlackRock after 4 years
Explore more
The BlackRock Investment Institute leverages the firms expertise and generates proprietary research targeted towards institutional investors to provide insights on the global economy, markets, and geopolitics.